This topic probably sounds a bit wrong, but here goes anyway....
Got this idea from a thing we did at college recently where we all brought in baby pics and had to guess who it was. Obviously it will be pretty easy to guess who it is just by looking at who posted it but I thought it would be a laugh to do anyway!
So I'll start you off. Heres baby Payno!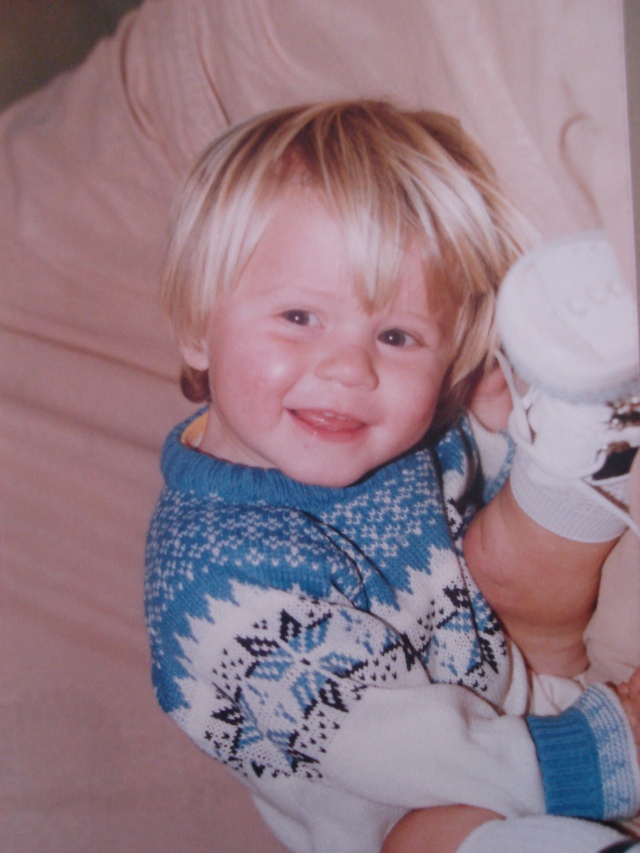 Last edited by Payno on Wed Apr 22, 2009 8:23 am; edited 7 times in total